WELCOME
McQueens Vehicle Services
We provide our customers with the highest quality repairs and services at a fraction of the price of our competitors. We boast 8 years of experience working across a range of vehicles including HGVs, cars and commercial vans. We offer extensive services from breakdown repairs, electrics work and MOT repairs. Get in touch today for a free, no-obligation quote and sample our first-class professionalism.
our services
Garage & Mobile Vehicle Repairs
Click the button below to see our full range of services, If you can't find what you are looking for give us a call, to see how we could be of help to you.
Location
Our Premises
Our garage is located in Stoke on Trent. You can visit us at Unit 10, Winghay Close, Stoke on Trent, ST6 4DU, UK or call us to avail of our mobile repair service.
reviews
What some of our clients said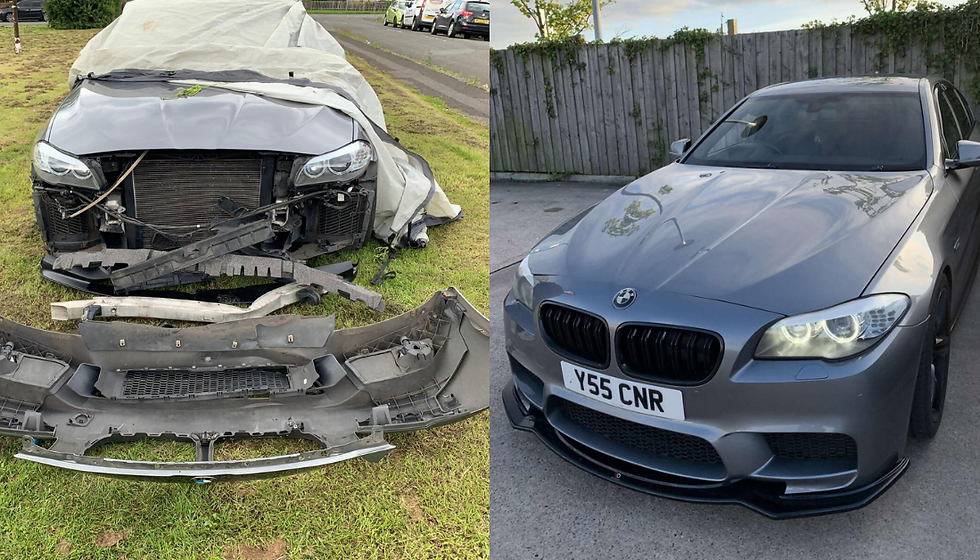 FAQ
Frequently Asked Questions
Can't find what you are looking for? Get in touch with us to see what we can do for you.
A service costs between £120 and £150 depending on the make and model of the vehicle.
I am a mobile mechanic that serves a radius of 20 miles surrounding Stoke-on-Trent.
Contact
Get in touch
At McQueen's Vehicle Services in Stoke-on-Trent, We'll endeavor to fix your vehicle as quickly as possible whilst maintaining the highest quality standards.